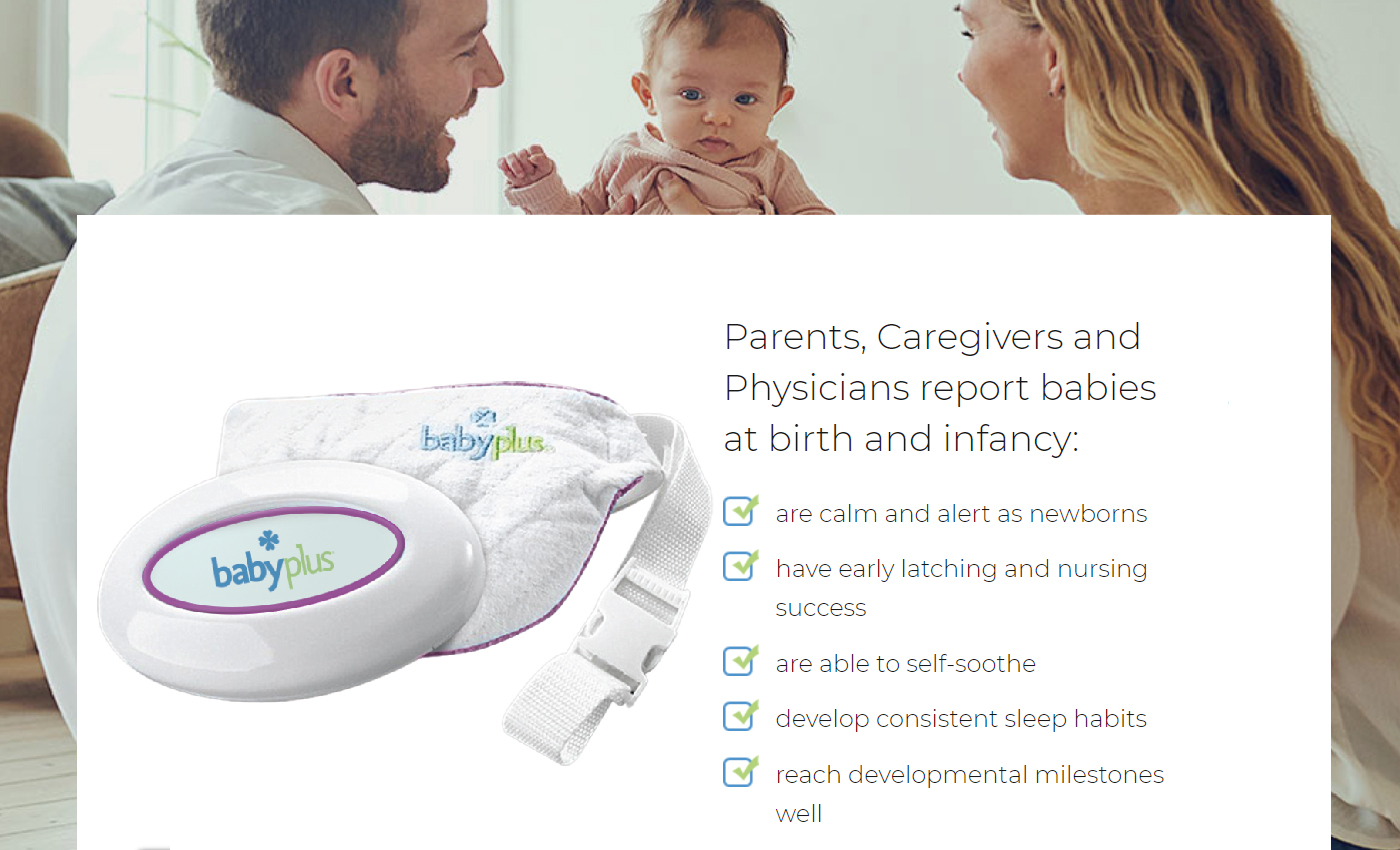 ---
Begin BabyPlus® any time between 18-32 weeks of pregnancy for just one hour a day. BabyPlus® provides age-appropriate auditory sounds designed to spark cognitive development and a unique bonding experience between mom and baby during pregnancy. Our sounds are developmentally 'relative' to the natural prenatal environment and introduce simple patterns to the prenatal child in the only language he/she understands – the maternal heartbeat. As a baby compares the simple rhythmic sounds of BabyPlus® from those of their mother, learning and enrichment begin. Find out why 97% of BabyPlus® parents would use BabyPlus ®again or recommend us to a friend!
BabyPlus® parents report BabyPlus® babies at birth and infancy:


More readily nurse

Display an increased ability to self-soothe

BabyPlus® babies cry less

Are more interactive & responsive

Are more relaxed and alert at birth
And later in life demonstrate:


Earlier developmental milestones-Enhanced intellectual abilities


Longer attention spans

Greater creativity & independency

Improved school readiness
BabyPlus® Prenatal Education System Plays Heartbeat Music in The Womb to Promote Bonding, and a Smart, Healthy Baby - Mom's Choice Award Winner 2017

---
Celebrity moms using BabyPlus® Prenatal Education System
Shannon Miller, American gymnast who was her country's most-decorated gymnast, having won seven Olympic medals and nine world championship titles.

---
Niki Taylor, American supermodel.

---
Fan Weiqi, is a Taiwanese-American singer-songwriter, TV presenter, record producer, actress, author and philanthropist.

Photo credit: Fanfan's husband Blackie weibo

---
Huo Siyan, Chinese actress.

Photo credit: Huo Siyan's husband Du Jiang weibo

---
Ying Caier,Taiwan-born Hong Kong actress.

Photo credit: Ying Caier weibo
---
Selebriti-selebriti yang guna BabyPlus®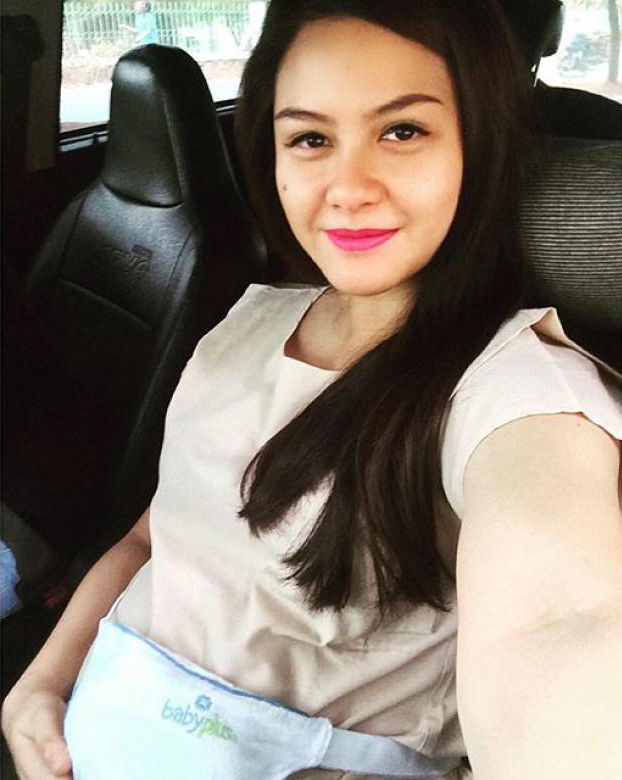 Revalina S Temat, pelakon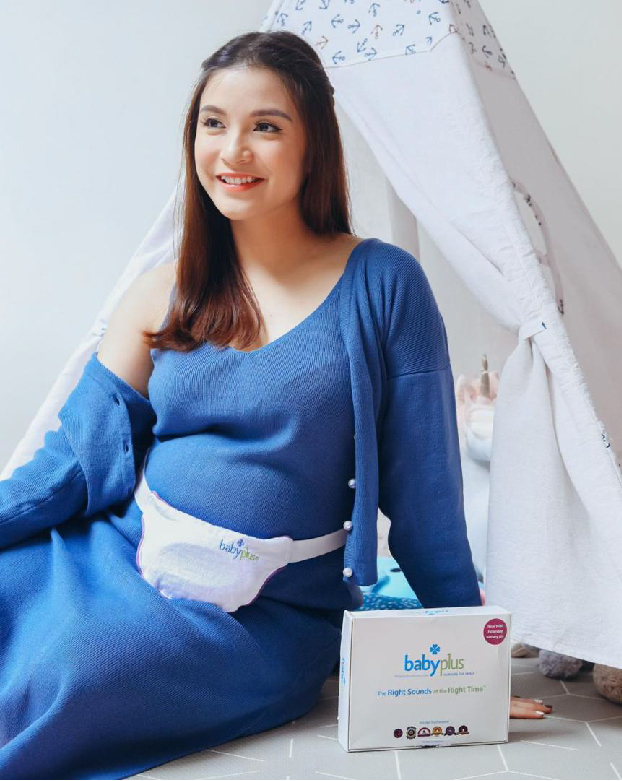 Chealsea Olivia, pelakon dan penyanyi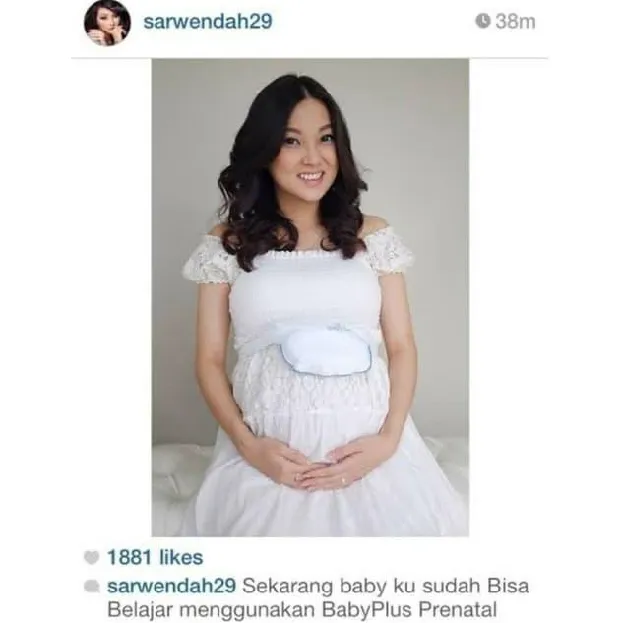 Sarwendah, pelakon dan penyayi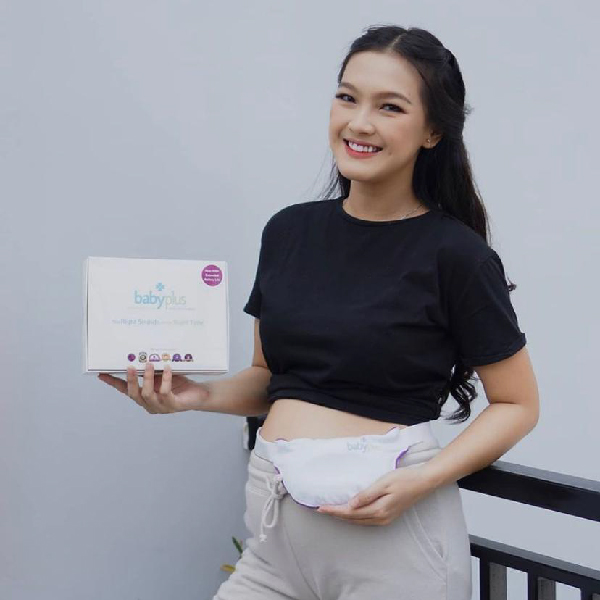 Ana Riana, artist dan model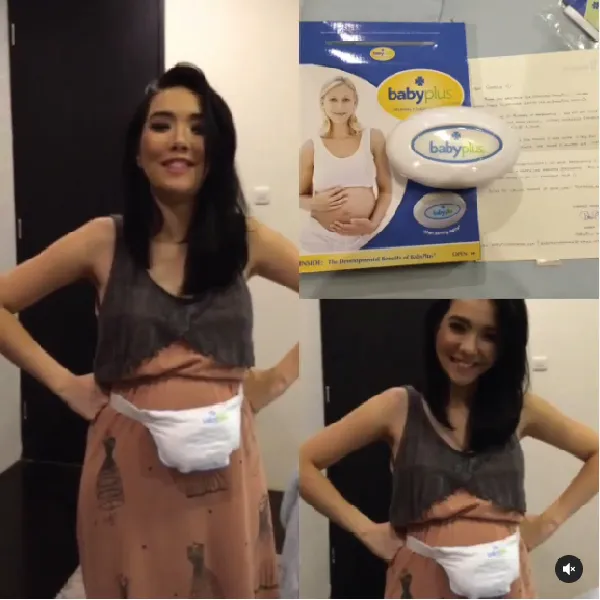 Gisella Anatasia, penyanyi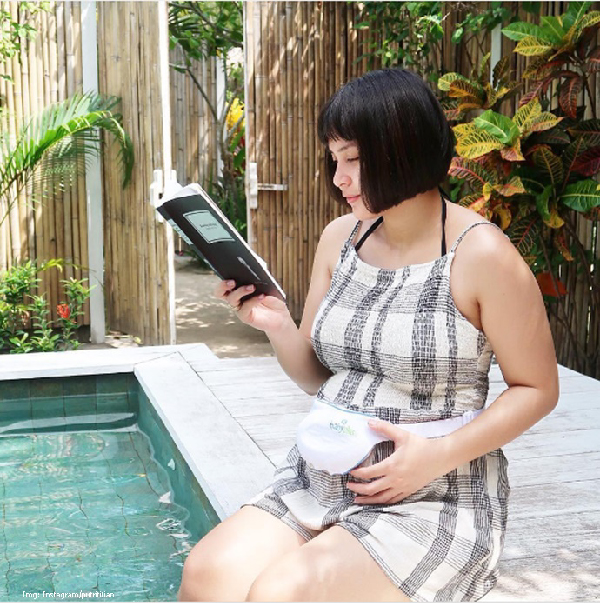 Putri Titian, artist
---
BabyPlus-Malaysia.com is USA BabyPlus Authorised Distributor in Malaysia.
We guarantee authenticity in our BabyPlus products – or 100% of your money back.
You are welcome to contact BabyPlus at [email protected] to check our product authenticity.
---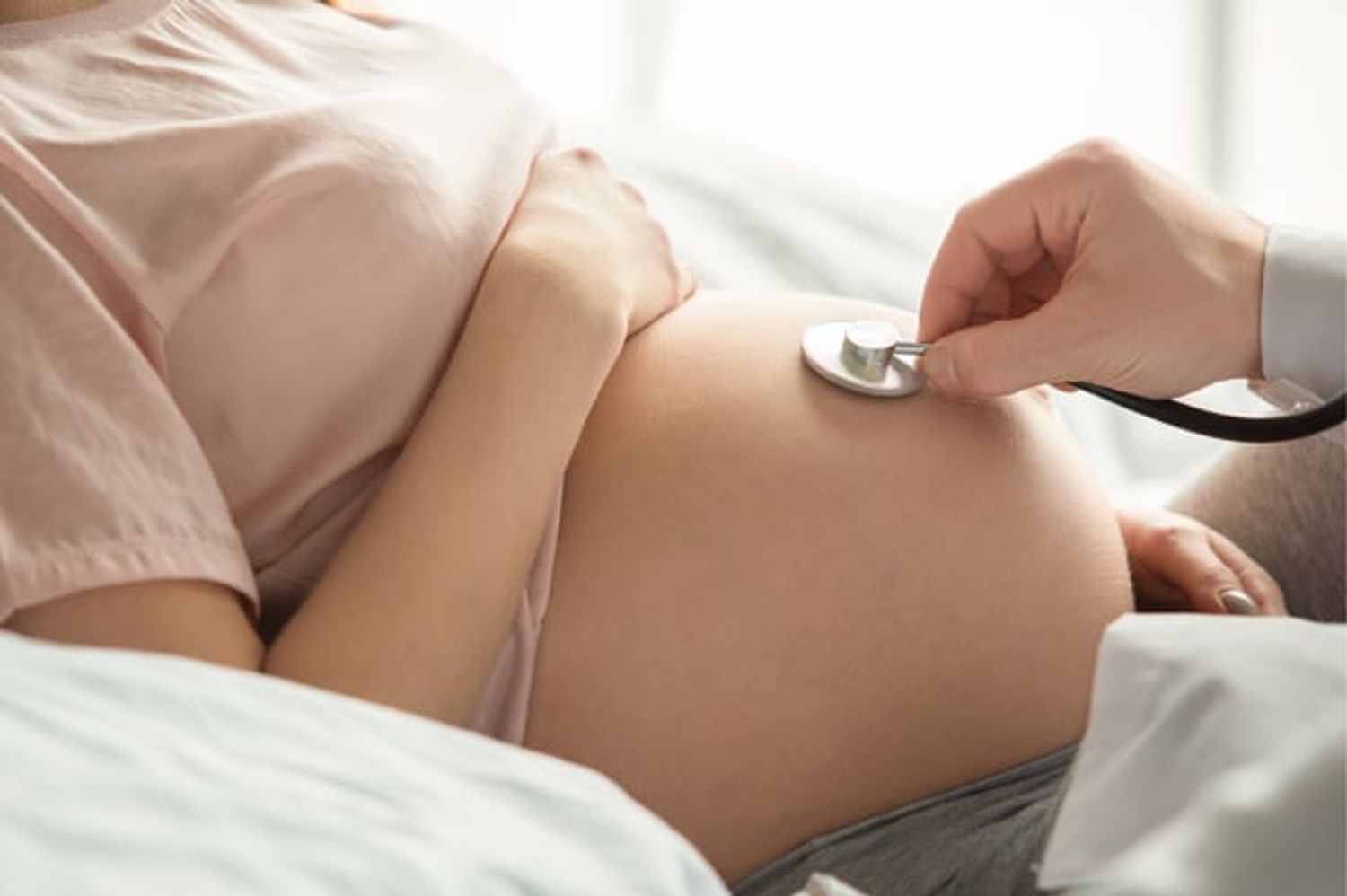 BabyPlus® Prenatal Education System®
RM 868.00
Add to Cart
BabyPlus® Prenatal Education System® We Are So Honored